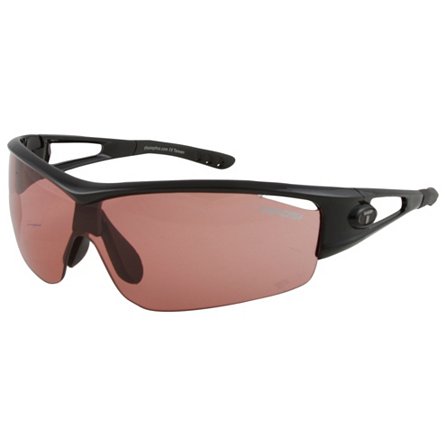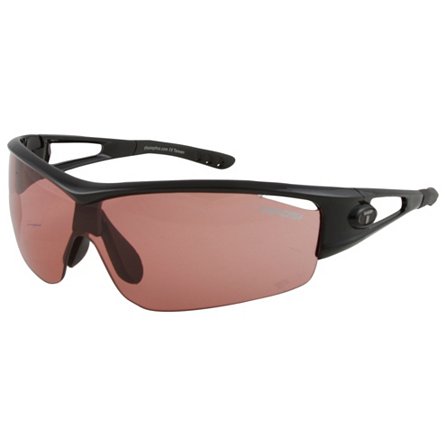 Customers Also Viewed
Customers Also Bought
Logic Fototec
Color: Black
Item # T-V705
Overall Rating
Product Details
Material: Nylon
Vented lenses decrease fogging and help keep you cool.
Hydrophilic rubber temple and nose pieces resist aging, UV breakdown, and are designed to increase grip when in contact with sweat.
Light Night ™ offers the widest Variable Tint Technology range of 85% to 27% light transmission. Light Night shifts from a clear base tint to a smoke tint, making it an ideal choice for the enthusiast seeking a highly versatile lens.
High Speed Red ™ has a Variable Tint Technology range of 35% to 12% light transmission with a color filter tailored for pavement use.
Fototec ™ Lenses are packed with microscopic photochromes that change tint when exposed to UV rays. In sunny conditions, these lenses darken to provide a squint-free view.
Logic Fototec Average Rating: based on 0 ratings