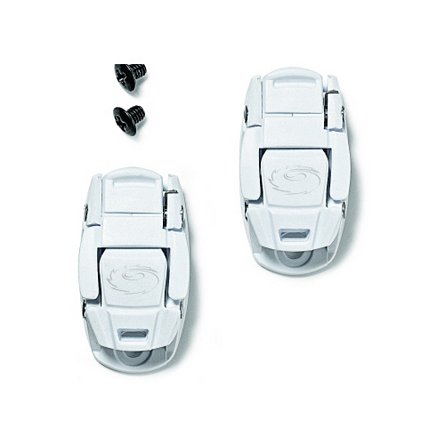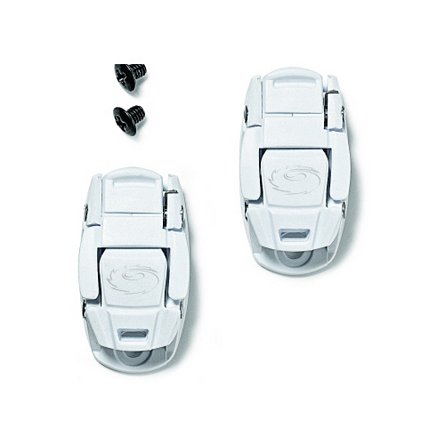 Customers Also Viewed
Customers Also Bought
Caliper Buckle
Color: Black
Item # 10903002000
Overall Rating
Product Details
Material: Other Material
This two-way ratcheting buckle makes it easy to adjust the fit of your clipless cycling shoes.
Ratchets in both directions for precise tightening and loosening on the bike
Pull up on the lower lever to tighten. Press down on the upper level to loosen.
Pull outward on both side levers to completely release the buckle.
Fits SIDIs with rachet buckles. Retrofitting on older SIDIs requires replacing the Caliper Strap.
Caliper Buckle Average Rating: based on 0 ratings