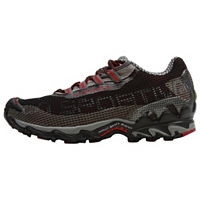 Category:
Hiking / Trail / Adventure
I would buy this shoes again and again
May 18th, 2013
I really like this paire of shoes, i use it for ultra trail 80 km. I normally like a bit cushion shoes and this one have nice cushioning for long run. The room in the front foot should be a bit larger.