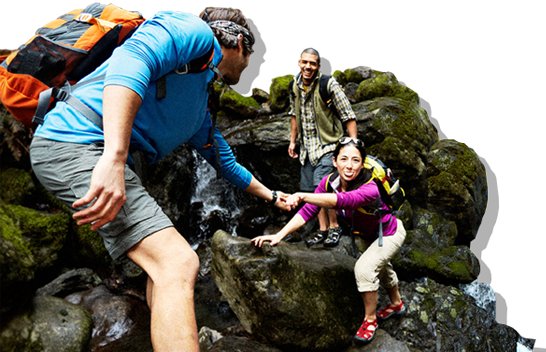 About keen
CREATE, PLAY, CARE
IT'S A WAY OF LIFE, WE CALL IT HYBRIDLIFE
We all live many lives splitting our time between work, play and giving back.

At KEEN we call this living a HybridLife. HybridLife is the KEEN mantra, our commitment to create solutions in our product and business practices, to design footwear, bags and socks that enable you to play anyplace without a ceiling; and our promise to care for each other and the world around us. We invite you to join us in tossing on a pair of KEEN shoes, socks or a bag and to diving headfirst into living a HybridLife.
CREATE
KEEN began by asking a simple design question: Can a sandal protect the toes? The answer was yes.The answer was the Newport.

This one radical departure for sandals inspired the overriding KEEN philosophy of hybrid innovation, of striving to create new possibilities in everything we do – pushing ourselves to discover and implement original ideas in our products and challenging ourselves to consider each choice we make.

As we grow we promise to continue seeking product solutions for life's everyday needs. Designing shoes for your Hybrid Life and incorporating processes that reduce our impact on the places you play.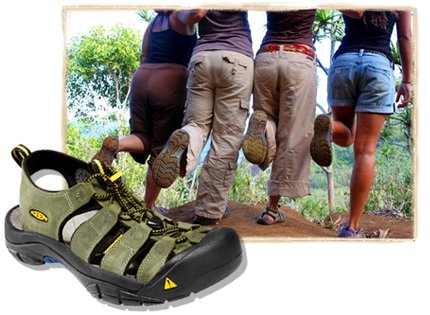 PLAY
KEEN products are designed with play in mind. From mountains to deserts to city streets the KEEN playground is any place without a ceiling.

But we've noticed something distressing; the moments for play are becoming less frequent. Fun is being replaced by frantic. Life has become more about survive, less about thrive. So we asked, can KEEN be a solution to today's hectic world? Can we help more people live the Hybrid Life? The answer is simple.

KEEN is bringing recess back.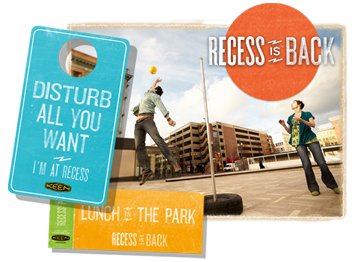 CARE
When KEEN started in 2003 we made a promise to ourselves.If the little shoe with a big toe bumper ever caught on, things would be done differently-we had the chance to act on that inspiration quickly. With only a year of business under our belt, KEEN already had a history of supporting good causes.

Since then, we've partnered with non-profit organizations around the world to help turn ideals into actions. From getting youth into the outdoors, to protecting land for its environmental and recreational value, to giving bikes to kids in need, we stand beside our partners, actively working for change instead of hoping for it from the sidelines.